Loading...
Commercial
A simply stunning six room and four washrooms office found in Ganjoni - Mvita is available, very spacious and comfortable suitable for mid-sized company. The facilities include: close to local transportation,large meeting lounge, sufficient parking with easy access
Apartment
This wonderful 3 bedroom 2 bathroom Apartment situated in Nyali is available with the following facilities: Balcony, Close to public transport, Communal Garden, Driveway, En suite, Fitted Kitchen, Garden, Parking, Roof Terrace, Shops and amenities nearby, Swimming Pool, Un-Furnished.
Find your next home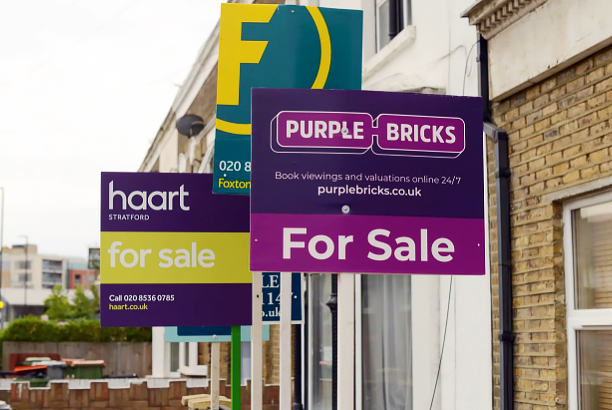 Advertise your property
Personalised to the areas that you're most interested in keeping an eye on, our monthly property market update is a must-have tool for landlords, investors and property professionals.